Descent: Vivaldi x Sandro Hit
Year of birth: 2012
Color: Fox
Studbook: KWPN
Predicates: Elite PROK
Stick Size: 170 cm
Havidella we bought as a five month old foal in 2012. Havidella is a daughter of the Preferent stallion Vivaldi. Her mother is the mare Update (Sandro Hit x Rohdiamant). In 2015 we prepared her for the studbook inspection. There she was with 75 points for exterior and 80 points for movement to star Mare promotes. She was tentatively approved at the Central inspection in the centre. In the autumn of 2015, Havidella walked a EPTM where she succeeded with a result of 82 points. This is why she is now in possession of the elite predicate. On April 27, 2017, Havidella got a filly, Majesty SNW (v. Dark pleasure). On April 26, 2018, she got another filly, Nouvelle SNW (v. Totilas).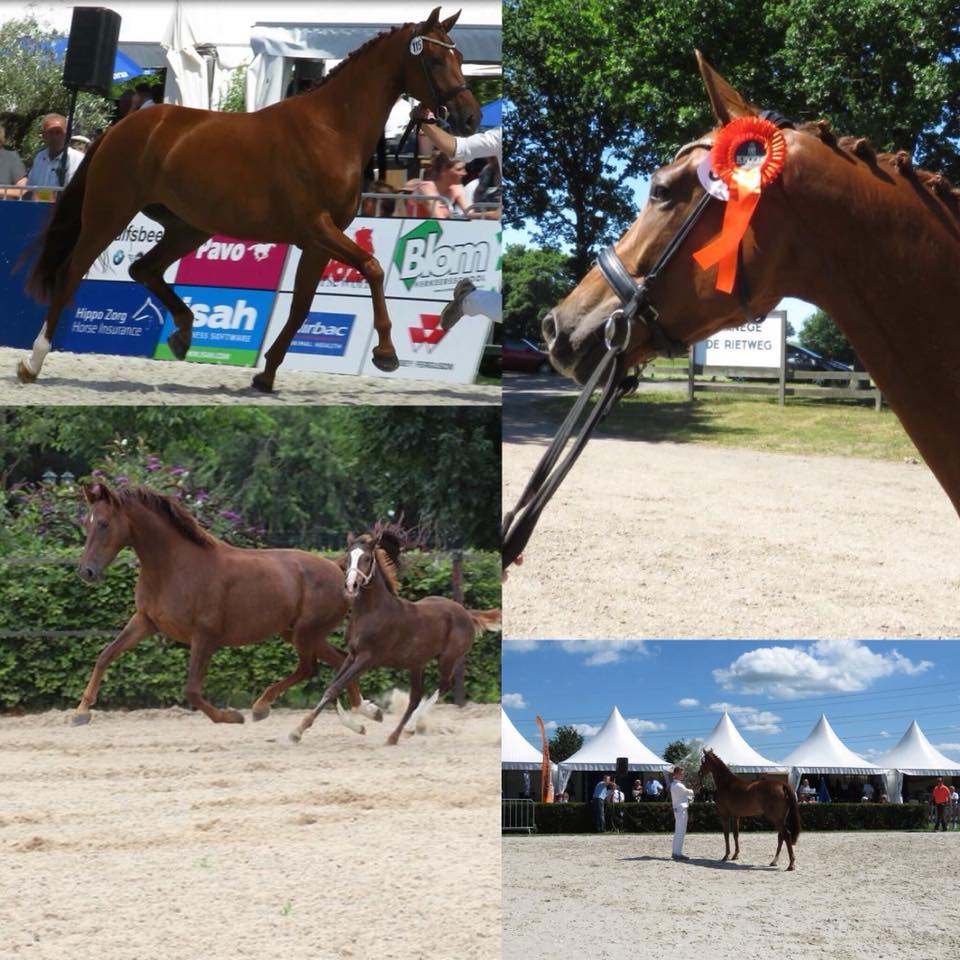 Video of Havidella on studbook inspection source Negro in 2015. Https://www.youtube.com/watch?v=5PdIrQG7OY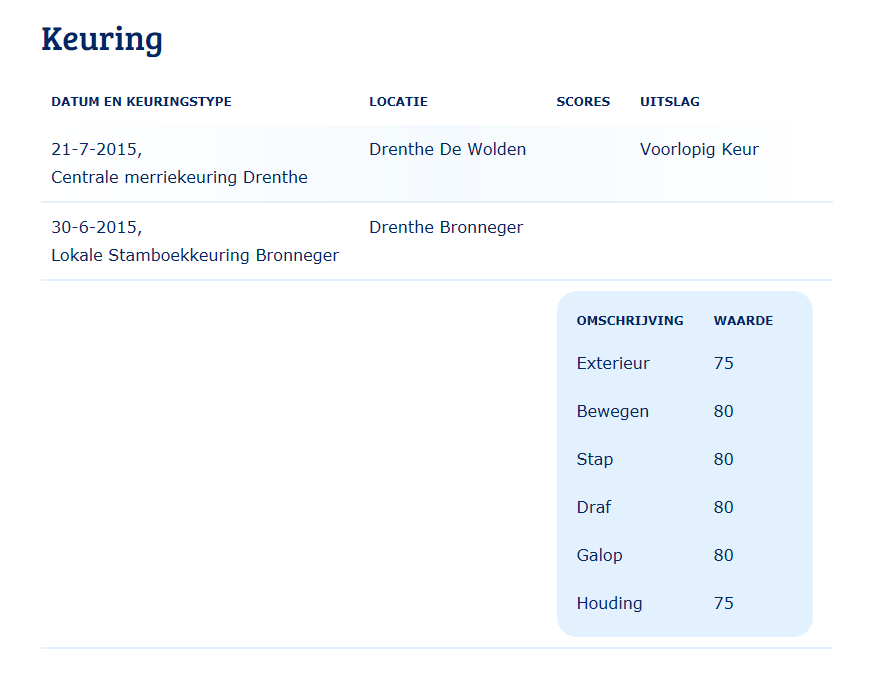 Q Video of Havidella on central inspection Drenthe in the 2015. Https://www.youtube.com/watch?v=zEBbMUrZ47s Vi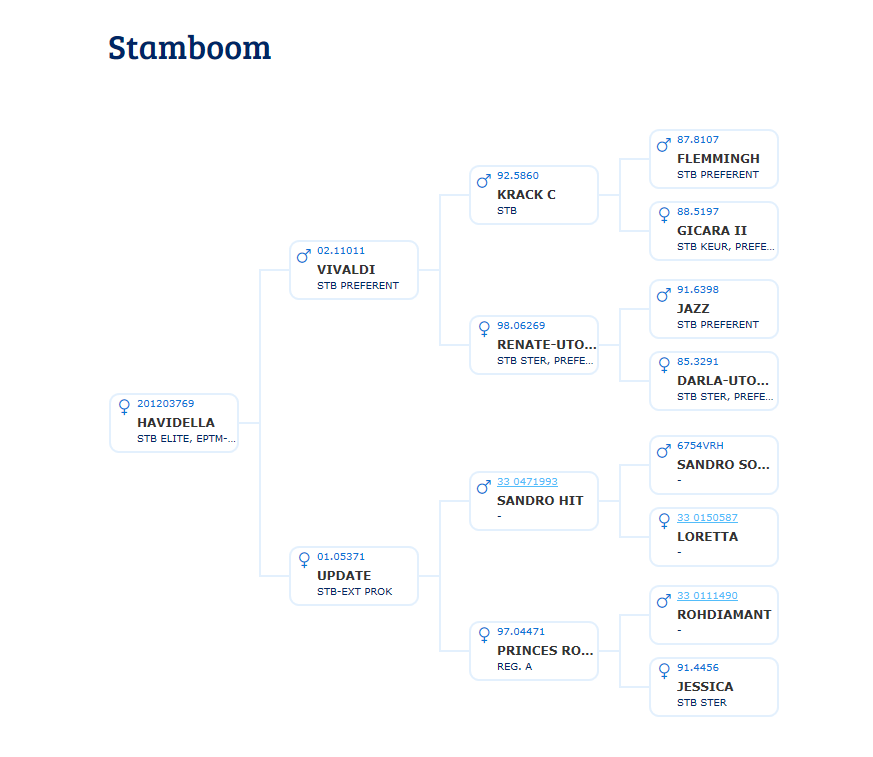 deo of the EPTM of Havidella and points of the instance test. Https://www.youtube.com/watch?v=rrr84IjL-bU